I would like to start by expressing the pride of being able to bring the values that KHRABA promised to carry on the first day it started to work until today with experience more than 19 years
These values helped us strongly, giving preference to customer satisfaction in achieving business
Kahraba, as a pioneer in energy sector in Egypt, has strived to keep being the first choice for all kind of customers in different kind of sectors by presenting the highest quality for supply energy and customer service and achieving business goals with values.
We seek to maximize our effort to meet the expectation of our shareholders, customers, suppliers' communities and employees Knowing that our employees are the most valuable assets of our business, we support their careers while relying on their abilities. Our objectives are to ensure that employees have the chance to achieve and prosper.
We keep abreast of new and emerging technologies, and we contribute to welfare of committees building the most trust company.
We are constantly improving our infrastructure and technology to meet the growing demand for energy while also reducing our environmental footprint. In light of the strategic vision of Egypt 2030, as the green economy is a tool for achieving sustainable development in light of environmental security crises and climate changes, it helps to enhance the ability to adapt to risks and environmental pressures, which increases the access of communities to a safe and clean environment and reduces pollution, among other environmental risks.
Sincerely,
Magdi El-Badry
Chairman and Managing Director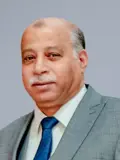 Eng. Magdi El Badry
Chairman and Managing Director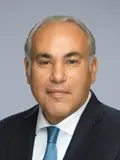 Eng. Sherif El-Zayat
Vice Chairman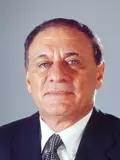 Dr. Samir Farag
Board Member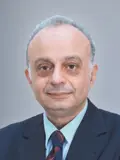 Dr. Sherif Samy
Board Member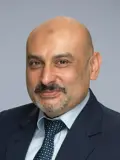 Mr. Elhamy Elsheikh
Board Member

National Electricity Technology Company-Kaharaba
18 Hassan El Razzaz St.Giza , Egypt